Bitter Melon, also known as Momordica charantia, is a unique and precious fruit with not only distinctive taste and flavor but also astonishing nutritional value and medicinal benefits. Let's explore the wonders of Bitter Melon together.
Nutrient-rich: Bitter Melon is abundant in vitamins such as vitamin C, vitamin A, vitamin K, vitamin B6, and folate, as well as minerals like magnesium, manganese, and potassium. It is a low-calorie, low-fat vegetable, making it an ideal choice for those who prioritize a healthy diet.
Blood sugar control: Bitter Melon is widely used in diabetes management due to its compound called "charantin," which helps lower blood sugar levels. It stimulates insulin secretion and utilization, contributing to maintaining stable blood glucose levels.
Digestive improvement: With its high fiber and water content, Bitter Melon aids in promoting the normal functioning of the digestive system. It can alleviate constipation issues and support intestinal health.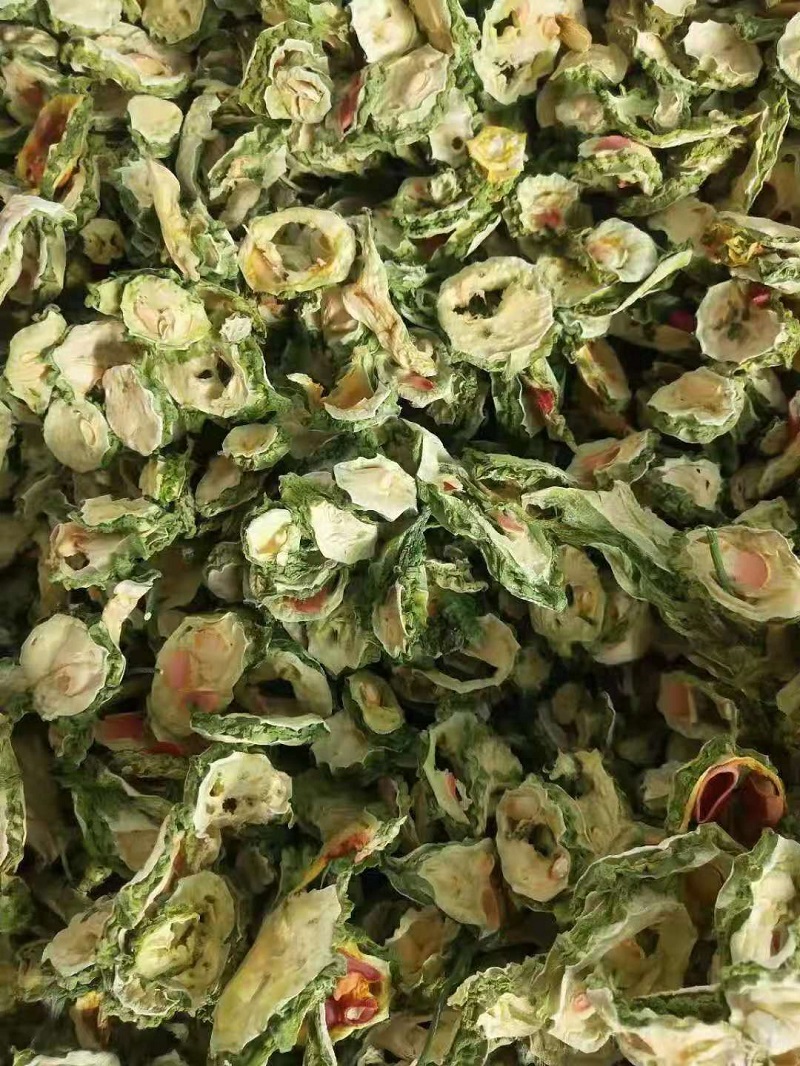 Antioxidant and immune enhancement: Bitter Melon is rich in antioxidants, such as flavonoids and carotenoids, which help neutralize free radicals and reduce oxidative stress on the body. Additionally, it possesses anti-inflammatory and antibacterial properties, contributing to strengthened immune system function.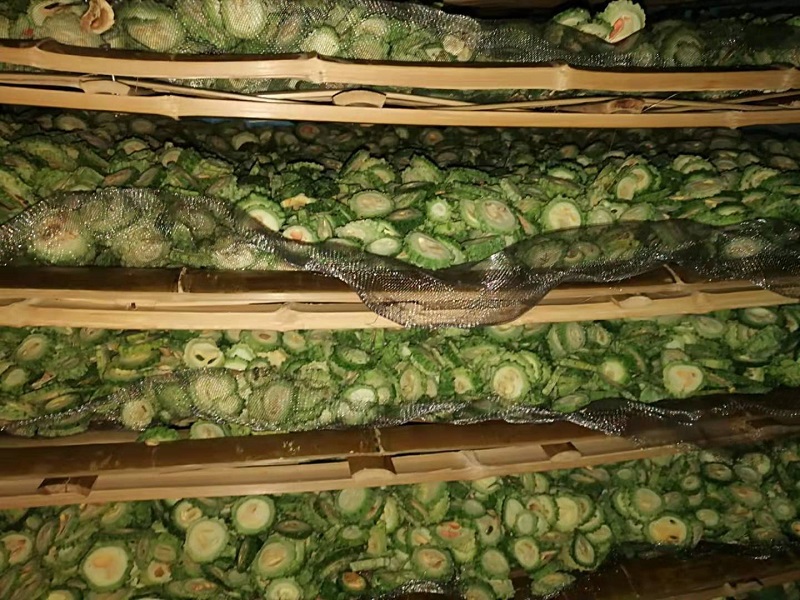 With Drytech brand drying machines, the nutritional value of Bitter Melon can be better preserved. Our drying machines utilize advanced heat pump technology, allowing precise control of temperature and humidity to ensure maximum retention of the fruit's nutrients and texture during the drying process. Furthermore, our machines are energy-efficient, improving production efficiency to meet market demands.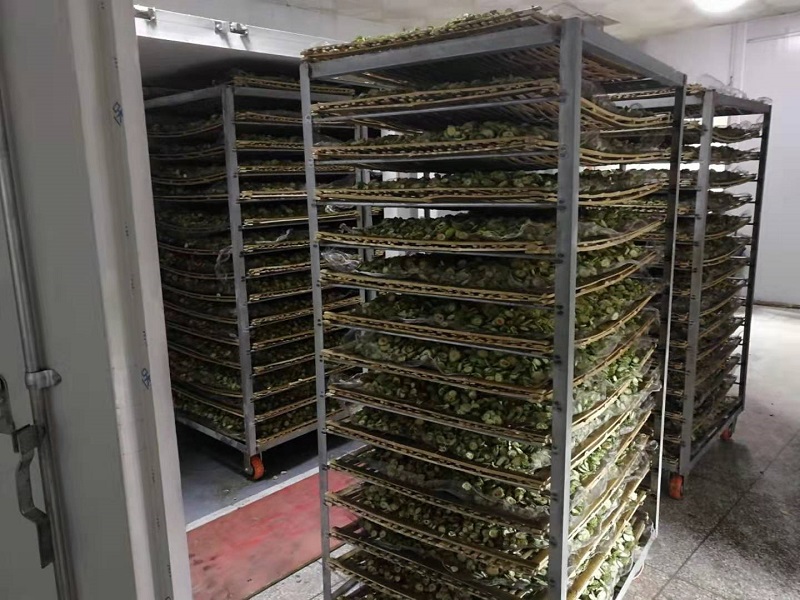 Choose Drytech brand drying machines to preserve the deliciousness and nutritional benefits of Bitter Melon. We are committed to providing high-quality drying solutions, maintaining the superior quality of Bitter Melon, and meeting market demands. Let's stride forward together on the path of drying technology excellence.