Drytech heat pump dryer use for drying mango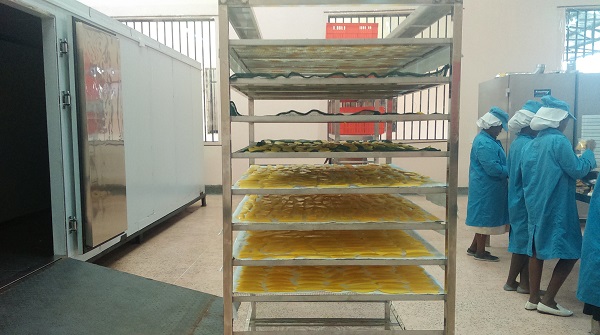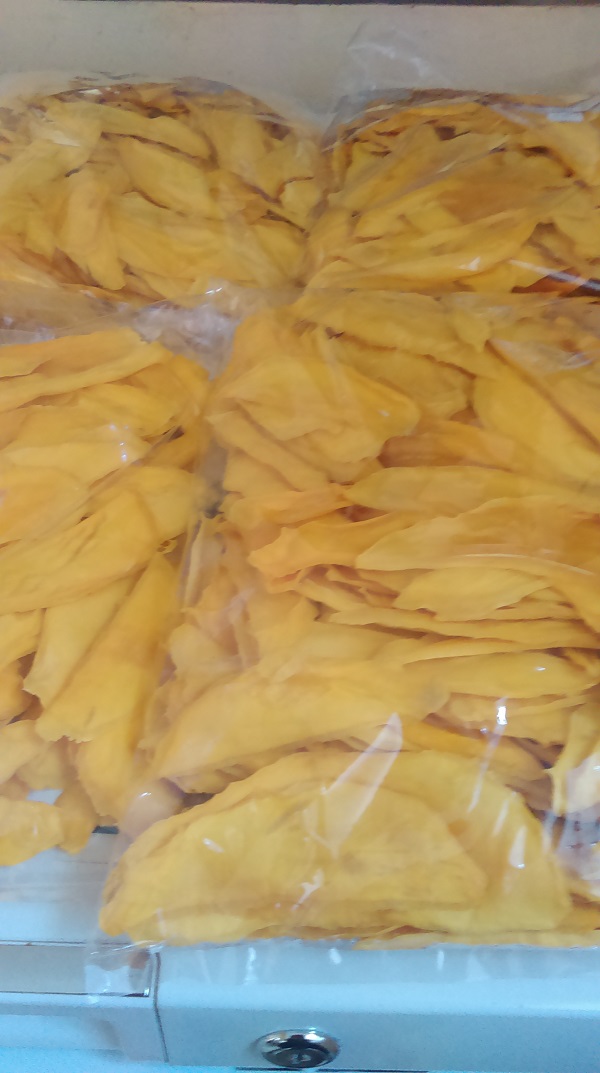 With succulent pulp, mangoes taste very pleasant, a mixed flavor of peach, apricot, plum and apple. In summer, mangoes help to promote fluid production, quench your thirst, clear summer heat and relax your mind. It is hard to keep them fresh and to transport for a long distance. We typically can them or cure them into preserved fruit, fruit wine, dried fruit, jam or jelly.
How to dry mangoes with DRYTECH dryer
Select fresh ripe mangoes: Li Song mango, Zi Hua mango and wild mangoes grown in Hainan are suitable for processing. Full pulp contributes to the rate of finished products. It would better that mangoes are nearly ripe. If the maturity is low, mangoes taste bad with poor color. They are perishable in case of post-maturity.
Washing: Put mangoes in the tank, rinse them with clear water flow, select unqualified ones, put qualified ones in the plastic baskets by size, and strain water
Peeling: Use a stainless steel knife to remove exocarp and scars by hand. Make sure the surface is smooth and even and all exocarp is removed. If not, tannin in the exocarp is easy to get brown in the process, which has a negative impact on color of finished products. Use a sharp blade to cut peeled mangoes into slices on a vertical basis. Each slice is 8-10 mm thick. The kernel still with some pulp can be made into juice.
Color protection: Use sulfur to smoke or soak slices to protect their color.
Drying: Put the mango slices on the rack (if soaked with sulfur, strain water first), and put the rackin the cabinet to dry the mango slices up.
At the beginning, the temperature shall be held at 70-75°C. In the later phase, the temperature shall be at 60-65°C. Pay attention to turning over and rewetting in the drying process.
Softening and packaging: If moisture content of mango slices meets the desired level, typically 15-18%, put them in the closed container for 2-3 days to soften them and make water balanced for packaging.