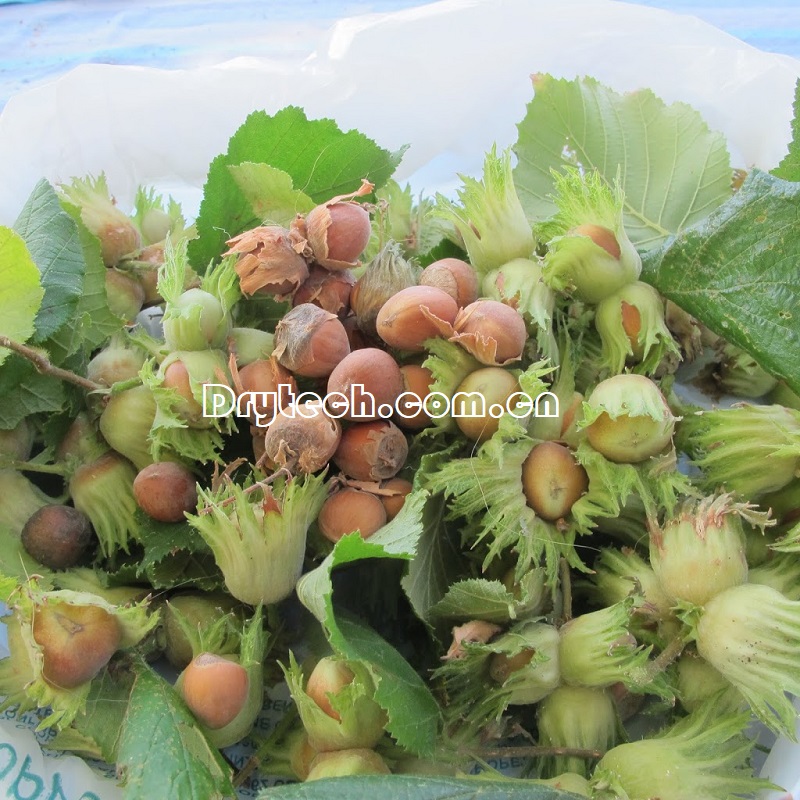 Hazelnut, also known as mountain chestnut, sharp chestnut or scorpion, is a deciduous shrub or small tree of the genus Betulaceae, about 1-7 m high. The fruit of hazelnut is yellow-brown, nearly spherical, 0.7-1.5 cm in diameter, and matures in September-October. Hazelnut is an internationally best-selling precious dried fruit and one of the four major dried fruits (walnuts, almonds, hazelnuts, and cashews) in the world.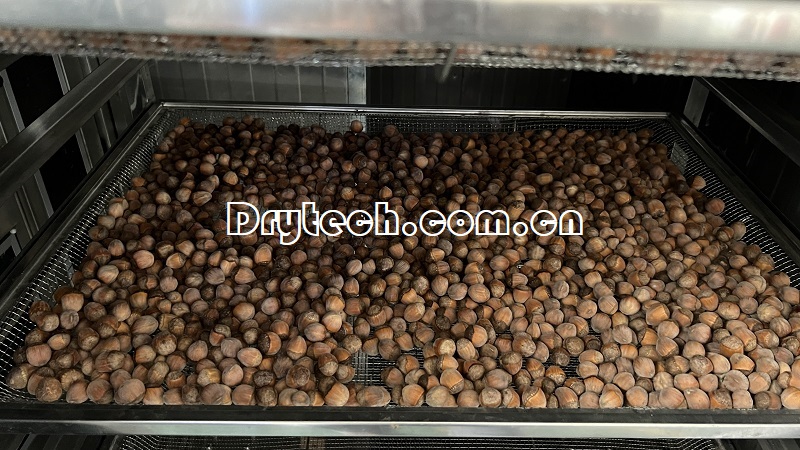 Hazelnuts are widely distributed in temperate regions of Asia, Europe and North America.
1. Turkey: The world's main producer of hazelnuts, its hazelnut production accounts for two-thirds of the world's total hazelnut production, and hazelnut products bring up to 12% of the country's foreign trade sales.
2. China: Hazelnuts have a long history of planting in China. At present, Hazelnuts are distributed in 22 regions of the country with abundant resources, especially in Northeast, Shanxi, Inner Mongolia, Shandong, Henan, Hebei, Xinji and other places, all of which are distributed in a large area. hazelnut grove.
3. Other countries: The main producers of hazelnuts are Spain, Italy and the United States.